Just over a month ago, Saints fans got an up close and personal look at Skylene Montgomery when, during a timeout in a home Saints game, the smiling brunette was caught on the Mercedes-Benz Superdome Jumbotron with the caption: "The Future Mrs. Skylene Payton."
Montgomery, watching the game from her fiancé's suite, was taken by surprise.
"I thought they were moving in on Vince Vaughn," said Montgomery, who was seated next to the actor during the game.
"Skylene is not someone who seeks the limelight," says her friend Jennifer Ansardi, a local artist who met Montgomery at the Super Bowl party thrown by host city New Orleans in 2013 and describes her as "independent and wise, poised, caring and fun."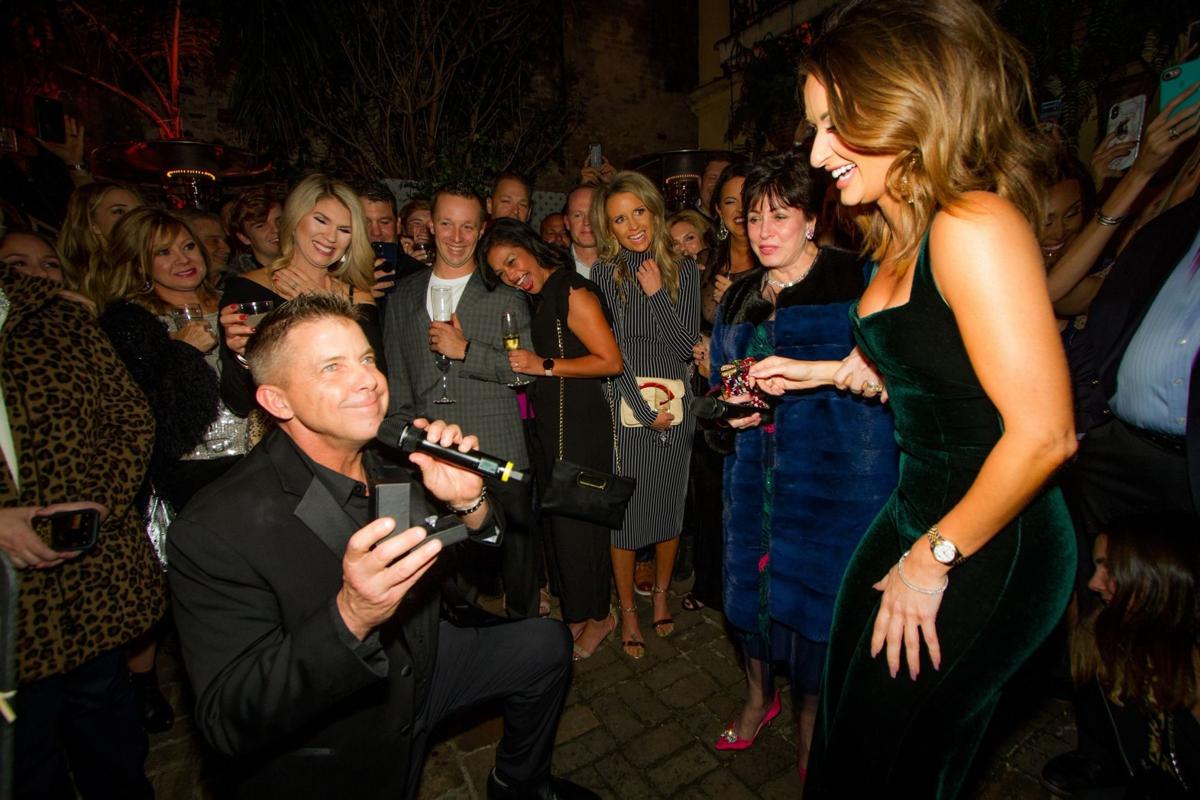 But "she can handle any emergency with something in her purse. If you have a blister from your shoe, she has a Band-Aid; if you break a strap, she has tape or a sewing kit," Ansardi said.
Yet inquiring minds want to know more. As the popular T-shirt indicates, the Saints are the heartbeat of New Orleans. And what has more heart than an impending wedding?
A surprise proposal
Montgomery opens the iron gate to her Uptown home wearing an oversized white shirt, jeans and shiny gold Angela Scott monk-strap oxfords. Her dark hair is swept up in that casual chic way, large matte-gold hoops framing her beauty queen face.
As Montgomery reaches down to settle the two dogs that have followed her to the gate, a glimmer of light flashes on her left hand. The emerald-cut diamond on Montgomery's ring finger was given to her by Payton when he surprised her with that proposal Nov. 8 at a private party at Longway Tavern in the French Quarter.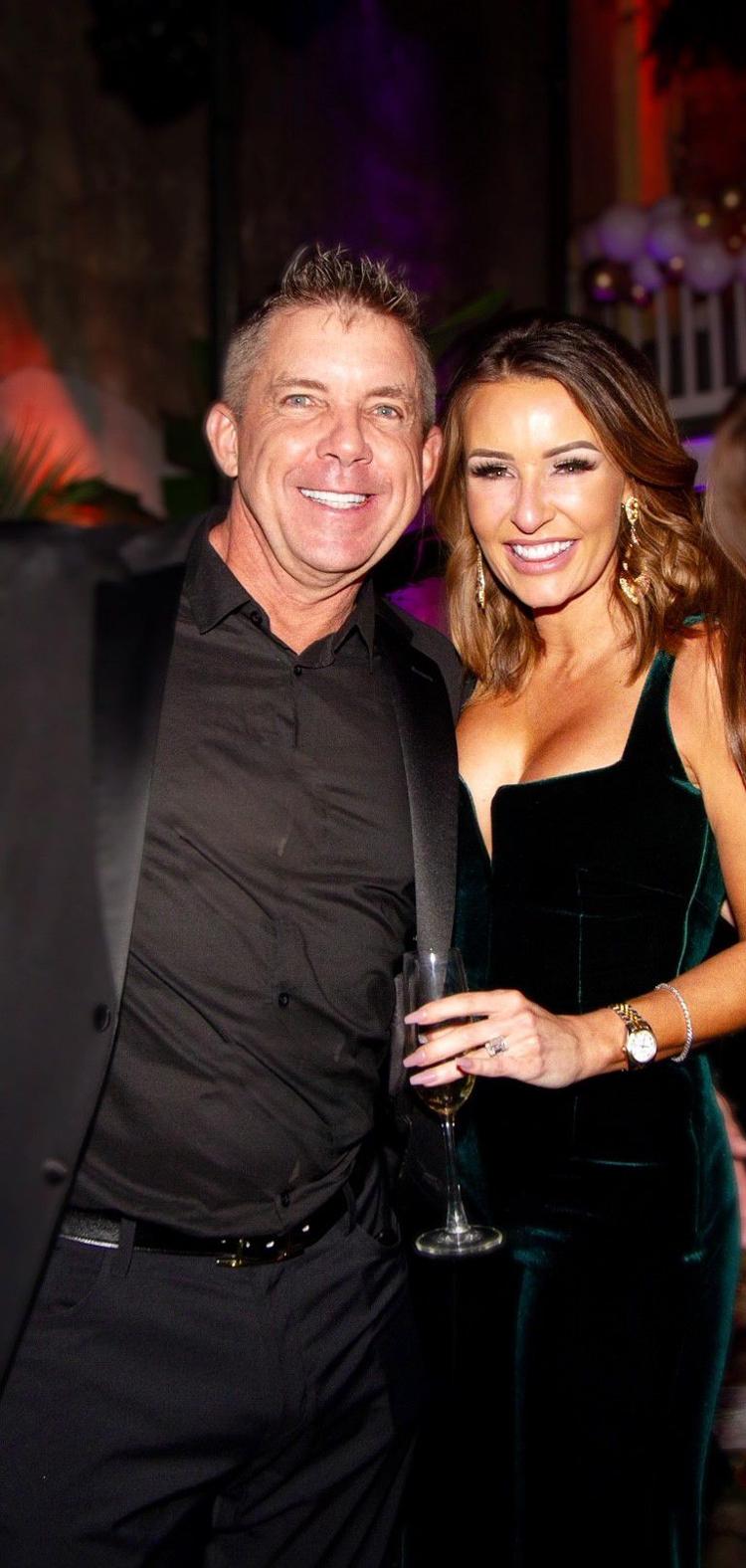 "That's big enough to fry an egg on," said country music artist Heidi Newfield when she saw it. The singer was there with her band to provide the musical background for the occasion.
more on NOLA