Petition to bring back the Deuce!!!!
---
Fans,
I know all of you don't want the Edge playing for our team. Lets get our voices heard. Deuce wants to come back and we can help him do that. Lets see how many of us can reply to this thread. Maybe we can somehow get this entire thread to Payton and Loomis. Deuce has been training here in Gulf Breeze and we all know there is nobody who works harder than the Deuce. I think if he comes back the team will work even harder because of his drive. Not to mention he really wants that ring. More incentive to win. For the Deuce and for the city of NEW ORLEANS!!! Damn I love the
Big Easy!!!
OXFORD, Miss. (AP) -- Inspired by the memory of Walter Payton, Deuce McAllister had another all-around game and No. 23 Mississippi got revenge against Arkansas.
Deuce McAllister breaks loose to score on a 100-yard kickoff return.
McAllister returned the opening kickoff 100 yards and rushed for 125 yards and two more touchdowns as Ole Miss (7-2, 4-2 Southeastern Conference) beat Arkansas 38-16 Saturday.
Before the game, Ole Miss coaches challenged the players to envision one player they wanted to play like. McAllister thought of Payton, the NFL career rushing leader and Mississippi native who died this week of bile duct cancer.
"I wanted to go out and leave it all on the field. Like Walter Payton, every time he touched the ball he was physical, one guy was not going to bring him down. That's what I tried to be," said McAllister,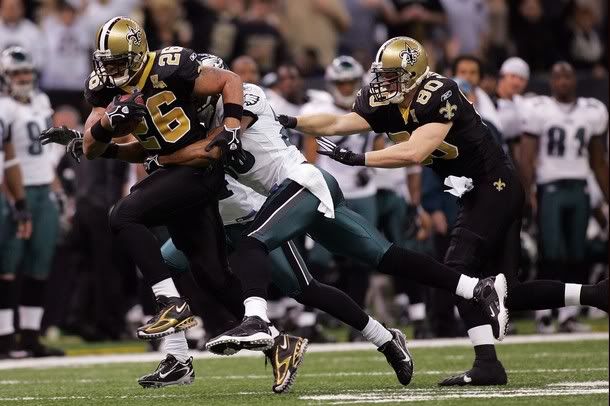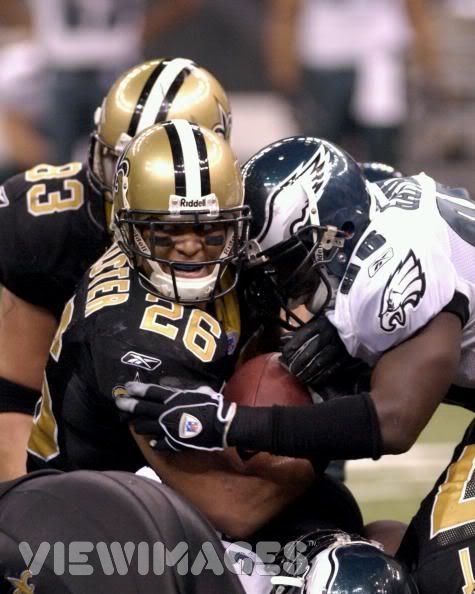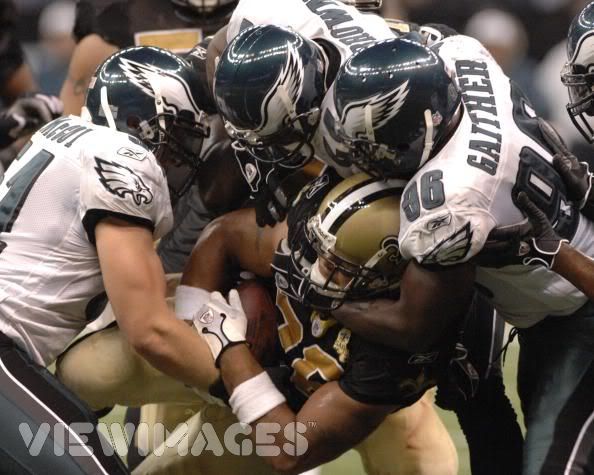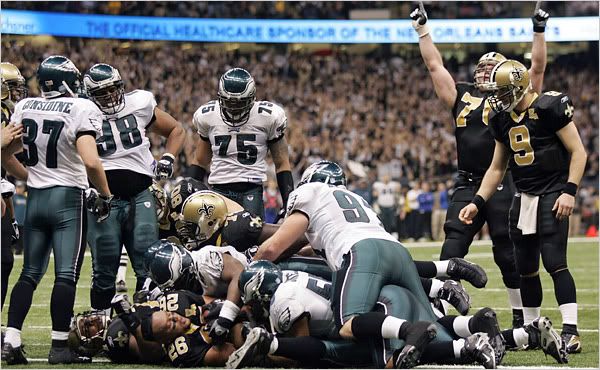 Views
3120
Comments
2
Trackbacks
0
Comments
Posted 05-21-2009 at 09:56 AM by

joker-saint




Posted 05-21-2009 at 11:55 AM by

Halo
Trackbacks