"It's personal to him. He doesn't ever want to get beat," said Jones, a former Notre Dame offensive lineman who played professionally. "He sees football as what it has already become for him, what his God-given gift is. It's already gotten him a full scholarship. As a guy who played in the NFL for six years, he's got a real good chance to be playing on Sundays.
"There's something in him that you can't teach. He's special."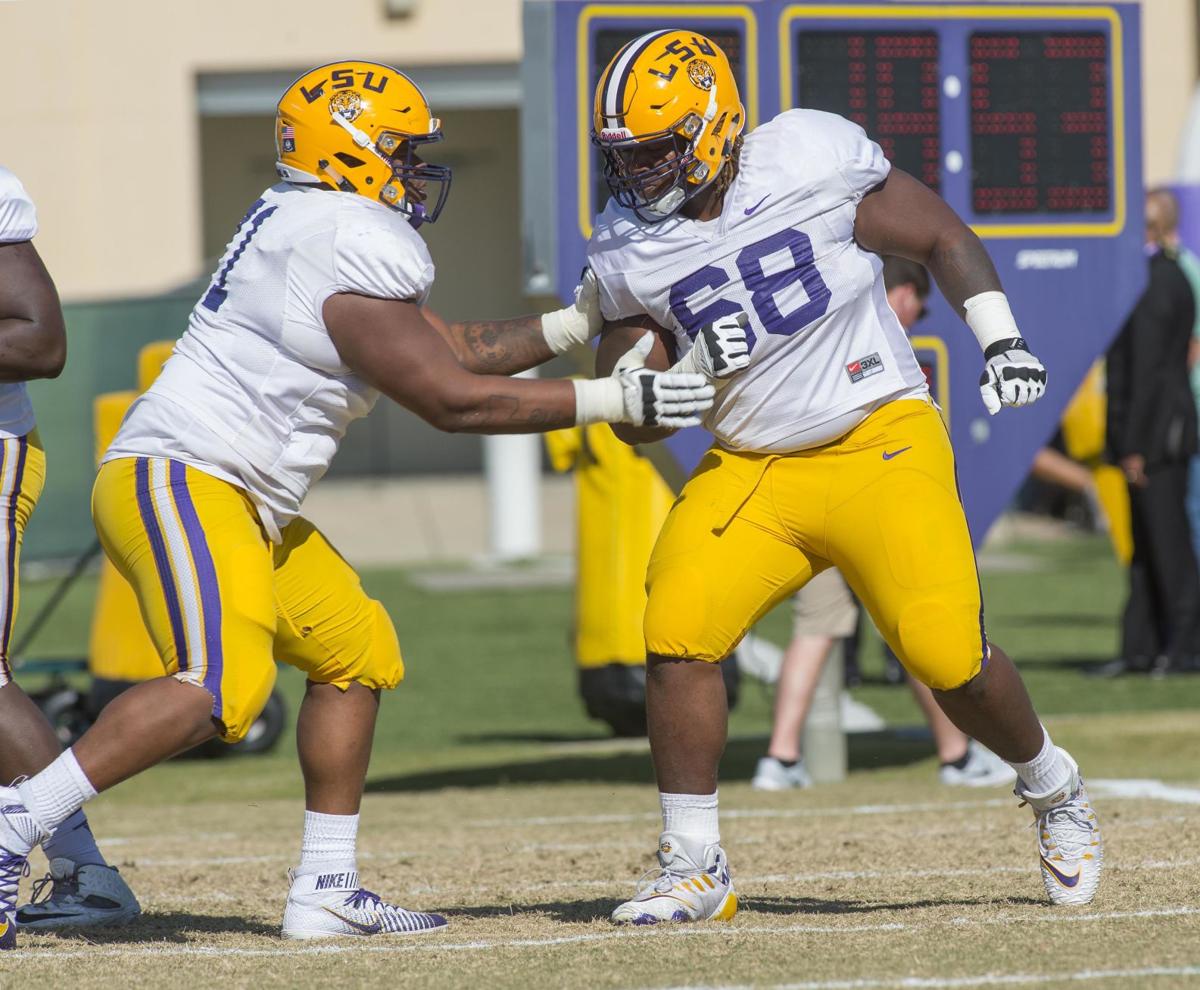 Damien is a self-proclaimed "finisher" on the field who thrives, above anything else, in paving paths in the run game. It is his "specialty," he claims.
He is unmatched in the weight room — even at LSU. He is the strongest on the team, admits the second strongest player, defensive end Breiden Fehoko.
"An animal," Fehoko said.
He can squat 635 pounds, bench press 475 and, at any point, give you as many as 80 consecutive pushups without a rest. He calls himself a "bull" with the weights.
Who is LSU football's new guy? Damien Lewis is son to an imprisoned father who escaped impoverished Canton | LSU | theadvocate.com