If you flagged down a taxi in New Orleans during the early 1950s, your driver might have been a future president of France.
Jacques Chirac, who died Thursday in Paris at age 86, used his income as a cabbie to help pay his expenses during a two-year stay in New Orleans while he was working on a postgraduate thesis about the port.
New Orleans originally was going to be just a stopover during the young man's 1953 road trip around the United States, according to a 2003 story in The (Lafayette) Daily Advertiser.
But, the newspaper said, Chirac was so taken by the city's post-World War II growth that he changed his thesis topic to concentrate on the port and stayed for two years.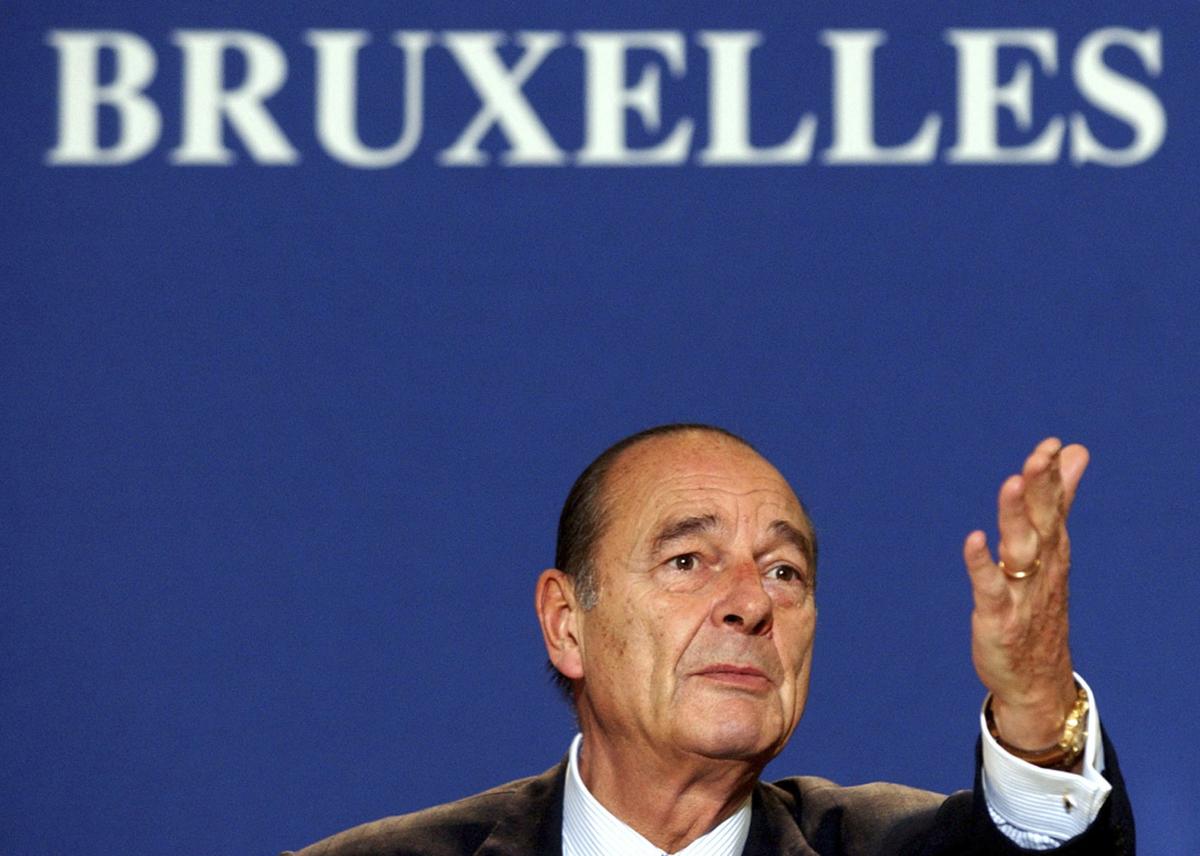 The Times-Picayune printed an abridged version of his thesis — part of an account of his stay in New Orleans — on the front page of the Jan. 12, 1955, issue. Chirac signed a copy of the story for Warren Perrin, president of the Council for the Development of French in Louisiana, who hung it in his office.
"The first newspaper who printed my name was The Times-Picayune," Chirac said years later in a New York Times interview.
more on NOLA