At the historic, old-line restaurants of New Orleans it can sometimes feel like time stands still. But soon the city's second-oldest restaurant will be on the move.
Tujague's Restaurant will relocate from its longtime home at 823 Decatur St. to 429 Decatur, a few blocks upriver, owner Mark Latter confirmed.
The new address, a three-story building that dates to the 1840s, was previously home to the restaurant Bubba Gump Shrimp Co., which closed last year.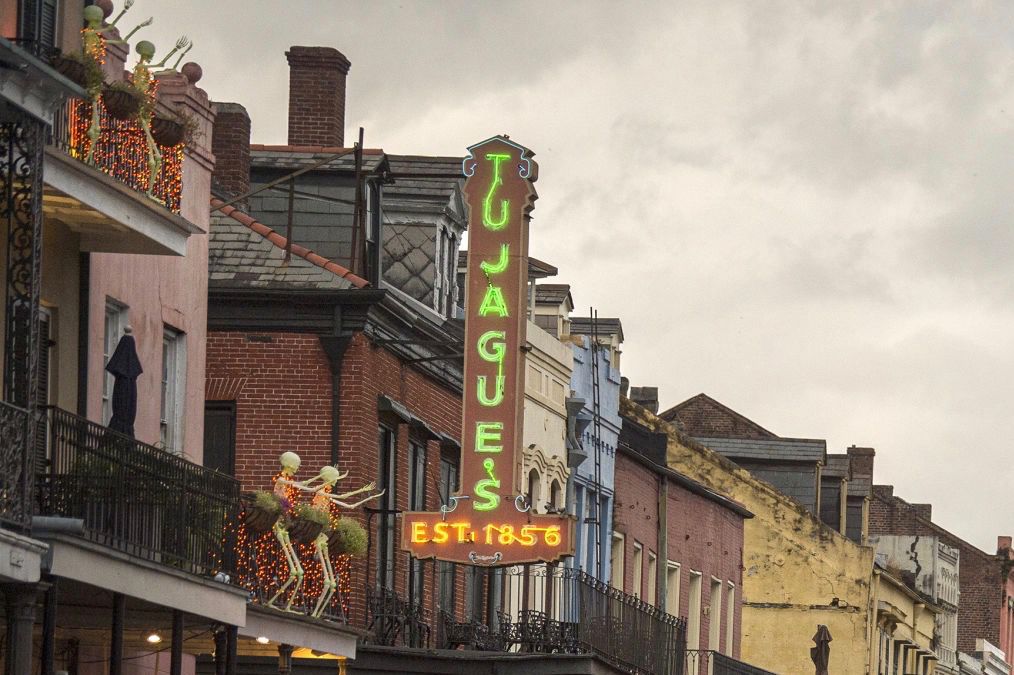 Latter intends to open Tujague's there by August, following a renovation slated to begin soon. He plans to keep the current location open until the time of the move.
Such a change for this historic restaurant is momentous. Tujague's is steeped in lore and has for generations been part of the traditional Creole old guard in the New Orleans food world. Back in 2013, news that it might close during a thorny family succession dispute sent shock waves through the city's dining scene.
Now, though, Latter frames the upcoming move as an economic necessity to keep Tujague's a part of that dining scene.
"In order to keep the traditions everyone loves and talks about here going, we have to move," he said. "We can't do what we've always done and survive. We have to change, and that's what this comes down to."
While the distance between the current and future locations is short, it represents a dramatic move for a restaurant many people visit to commune with the past. Only Antoine's Restaurant, opened in 1840, has a longer history in New Orleans.
Tujague's dates to 1856. This will be the second time it has relocated, though the first move was more than a century go. It originally opened at 811 Decatur and moved in 1914 to 823 Decatur, where it weathered world wars, Prohibition and generations of change in the city's economy and social fabric.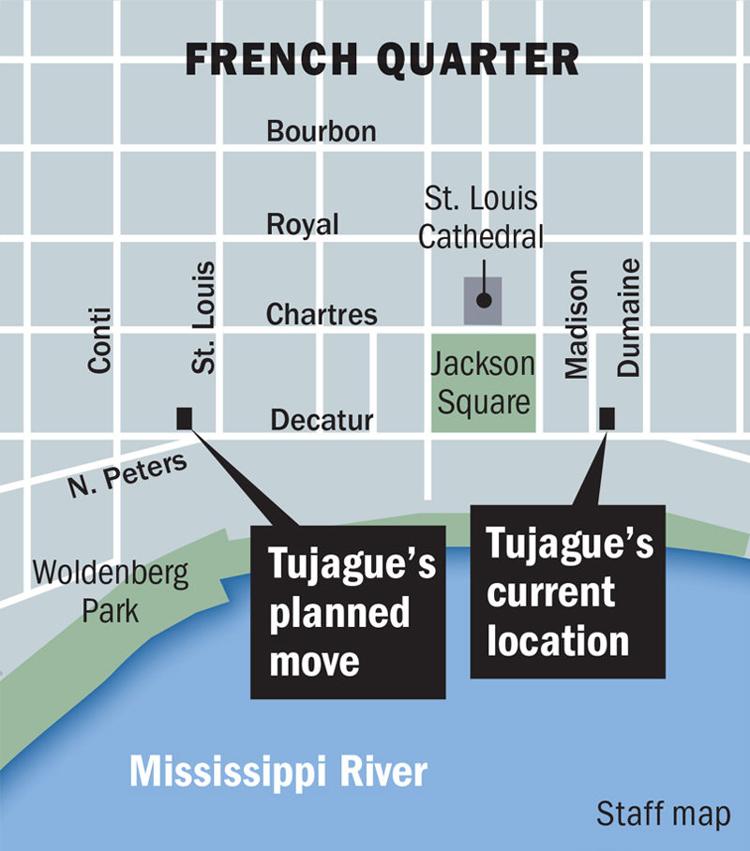 more on NOLA