With the world still not out of the coronavirus shadow yet, the New Orleans Saints players became the latest group of NFL players to opt out of in-person voluntary workouts this offseason.
The Saints players issued a statement through the NFL Players Association, which read, "We stand in solidarity with our fellow NFL players across the league to call on a fully virtual offseason. By now, the benefits to our health and safety are well known, with significant reductions to concussions, missed time injuries and soft tissue recovery. We came together as a team and we will not be attending in-person voluntary workouts.
"We know the importance of preparation in the offseason, and as professionals, we are always preparing our minds and bodies to play the game we love."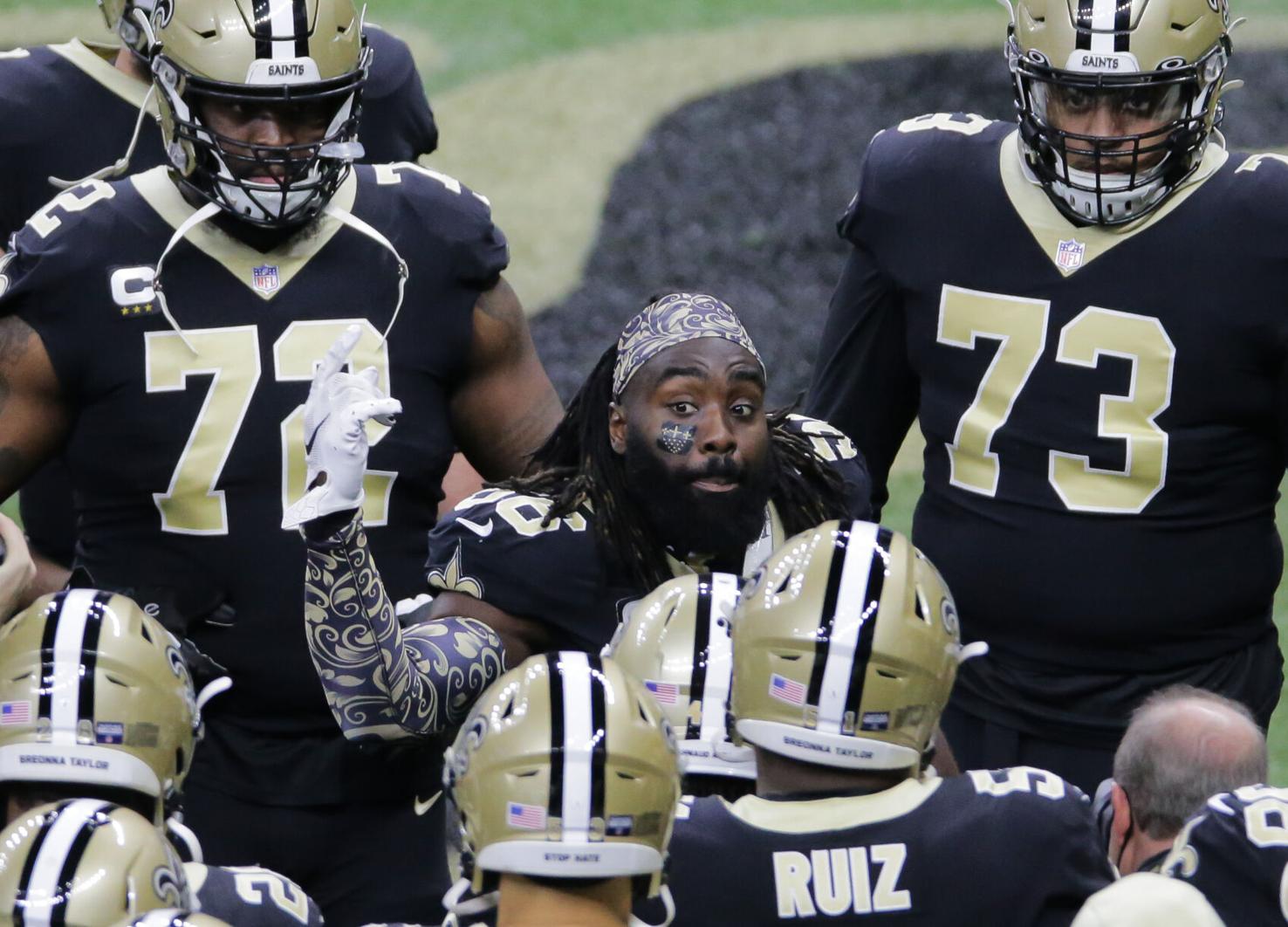 The Saints became the 17th NFL team to have its players issue such a statement through the NFLPA, joining the Broncos, Seahawks, Buccaneers, Lions, Patriots, Bears, Browns, Giants, Raiders, Steelers, Falcons, Chargers, Jets, Dolphins, Rams and 49ers.
Earlier this week, the NFL issued a memo to its clubs stating the first four weeks of voluntary activities, beginning this Monday, would be virtual. The league would then begin transitioning into on field work May 17, before holding up to 10 days of Organized Team Activities with a mandatory three-day minicamp between May 24 and June 18.
Last season was different entirely, of course. With the pandemic putting a halt on large gatherings, teams were not able to conduct any in-person training or practice until the start of training camp. It was up to individual players to show up mentally and physically prepared for that.
more on NOLA