If Deonte Harris could, he would reply to every last one of those direct messages.
But there are just not enough hours in the day for the New Orleans Saints receiver/returner to give advice to all of them.
The messages typically come from athletes who are either small or playing at a small school.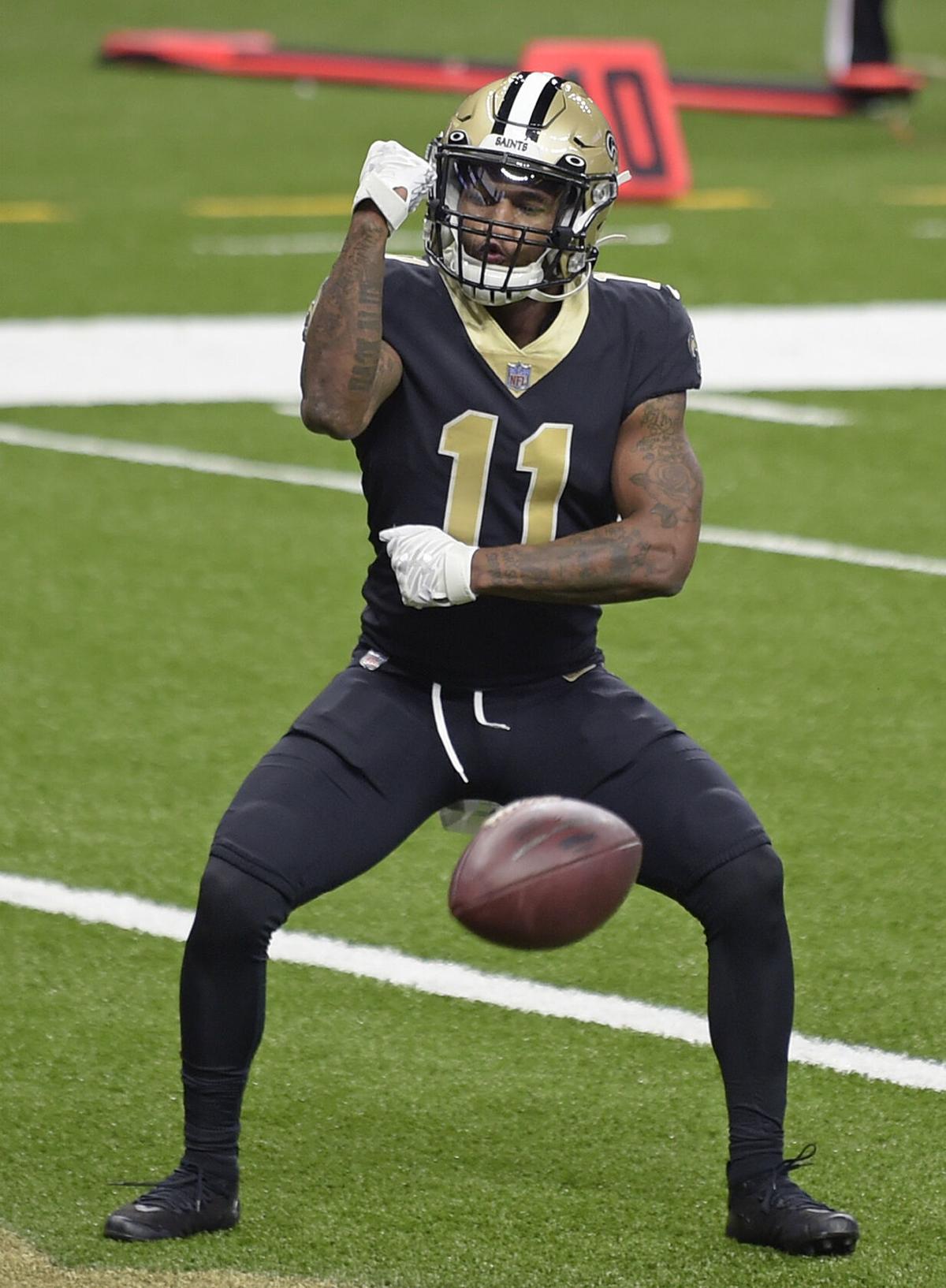 Harris, the 5-foot-6 former Assumption College standout, checks both those boxes, which is why making his mark in the NFL despite going undrafted has made so many people reach out to him.
"I get so many DMs on social media and stuff like that, especially the young guys or people just coming out of college," Harris said. "It's hard to try to talk to everybody. (It's the reason why) I'm always on social media trying to put out something motivational. Because it's not easy. It's hard to get here, but it's even harder to maintain."
more on NOLA