The first big break was so close, Dennis Allen allowed himself to think about buying a house on the water.
An NFC South power offered him his first staff position — a cushy three-year deal to coach his preferred position group. The guy he would replace had just used the job as a launching pad for a defensive coordinator spot elsewhere. Allen would get to learn under a legendary defensive coordinator on a Super Bowl-winning head coach's staff.
He was ready to accept the offer. He never got the chance.
The story of how Dennis Allen became the New Orleans Saints head coach began right there, when everything looked to be going his way and then — poof! — it was gone.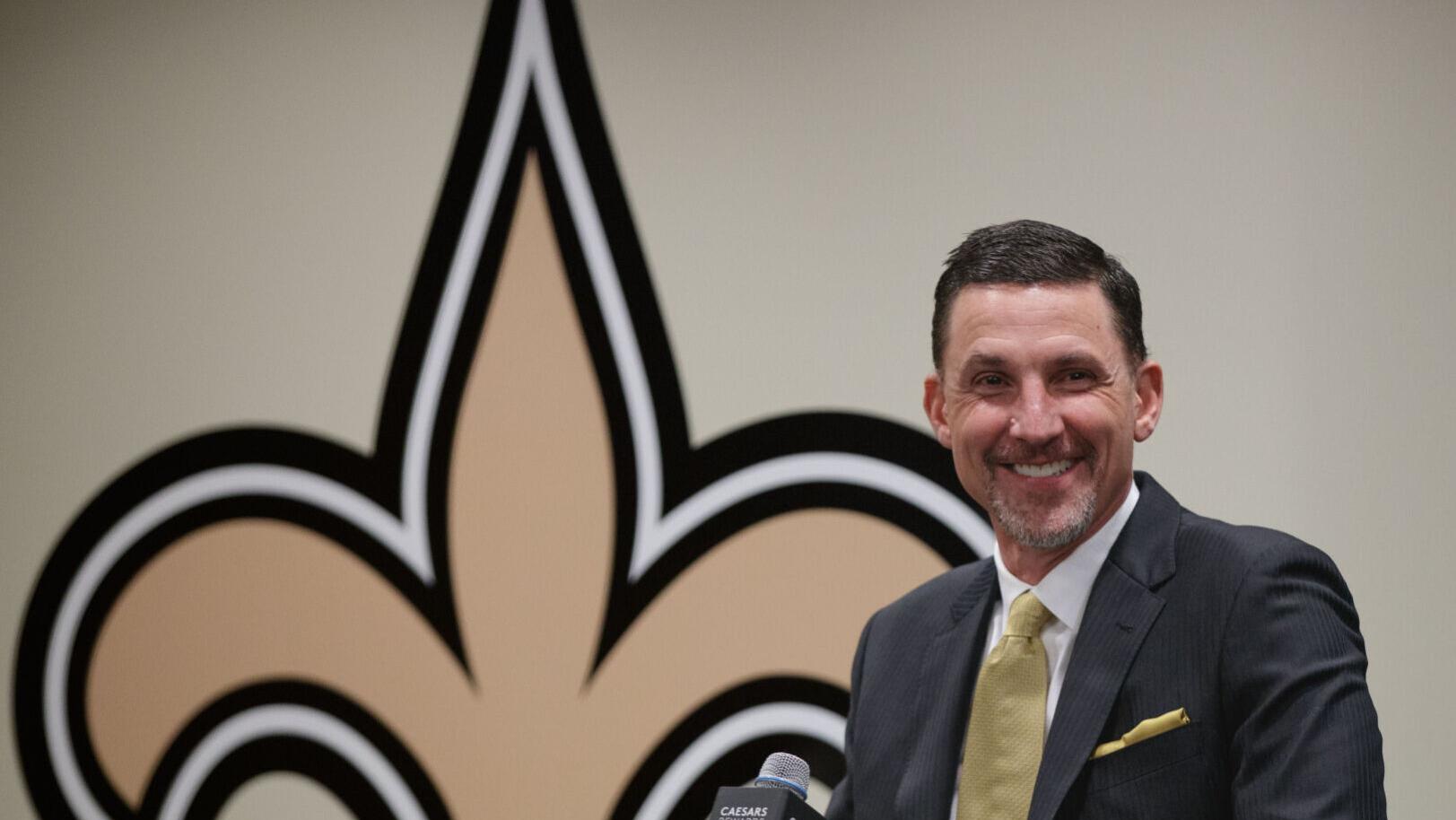 Who knows how things may have turned out if Allen had been allowed to take that position with the Tampa Bay Buccaneers back in 2006, and if he'd never fallen back on a lateral move to an organization with a losing track record in a city that was just beginning to claw itself back from a natural disaster.
Maybe his star would've ascended even faster. Maybe, in the right situation, it never would've crashed. It's impossible to say.
What is undeniably true is that the path Allen took led him directly to his current position.
"Sometimes things just work out for a reason," Allen said. "You don't understand what those reasons are when they happen, but they do."
more here