Really cool story here!
This is the story of that time Chase Hansen lived in a van in the Saints' parking lot
BY LUKE JOHNSON | STAFF WRITER
SEP 14, 2022 - 12:36 PM
There is one unassailable fact about Chase Hansen's 2020 season with the New Orleans Saints: His commute could not be beat.
The rest might be open to interpretation, depending on what is important to a person. Hansen, for instance, loved his setup. He was single and essentially living at the Saints' Airline Drive facility anyway, plus the price was right.
His employer, though, wasn't a big fan.
"I thought people knew, I thought management knew, I thought coaches knew," Hansen said with a laugh. "Apparently no one really knew until later in the season and everyone found out somehow. So in December, (general manager) Mickey Loomis came in and was like, 'Chase, we can't have you living in the parking lot.' "
Specifically, he was living in a van in the parking lot. Not just any van, but a tricked-out Ford Transit van. From the time he made the Saints' initial 53-man roster until December of that year, Hansen called an unused RV pad in a back parking lot at the Saints facility home.
"It was a nice van! ... It sounds bad to some people, but it worked for me," Hansen said, only a bit defensively. "I liked it. It was cool. I was living back there (in the parking lot), showering here (in the facility). I'd go out to the van, kick it, watch film."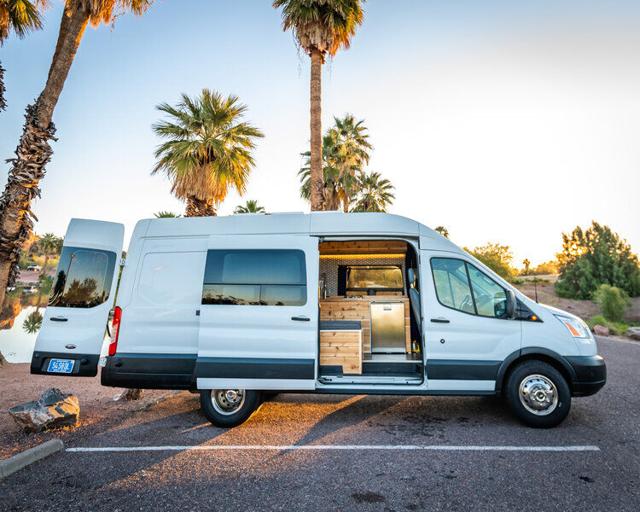 Life on the bubble
Hansen's story about the one time he lived in a van in the Saints parking lot is more than just a funny little curiosity. It also reflects the challenges of life on the bubble of an NFL roster. The pay might be great, but the job security is crap.
He made the roster that year, but Hansen knew his spot was not a sure thing. Hansen was not a draft pick, he did not have a guaranteed contract, and he was coming off a major injury.
Players like him are often caught up in the NFL's endless roster churn. Frequently, they are exposed to waivers, meaning for 24 hours they are free to be claimed by any of the 31 other clubs, leaving them no say in their future destination and making longterm housing leases a risky proposition.
That situation, Hansen said, is one many more players endure than you might think.
"That's a lot of guys that are like, 'I don't know where I'm going to be from one day to the next,' " Hansen said. "Even if you're not (on the practice) squad, sometimes you're just a bubble guy. And with my health for a long time, I wish I could've been more confident in whether or not I was going to be healthy, but I was like, 'I don't know what is going to happen.' "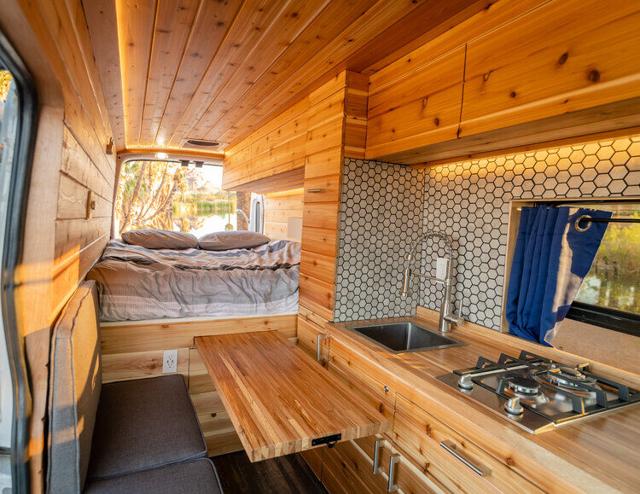 Read the rest here ...