Saints kicker Wil Lutz has had an offseason to remember.
Lutz signed a 5-year extension on March 13. He proposed to his girlfriend, now fiancée, Megan, on May 30.
"It's been a good year, obviously," Lutz said Monday. "I got rewarded with the contract. The engagement was a huge step."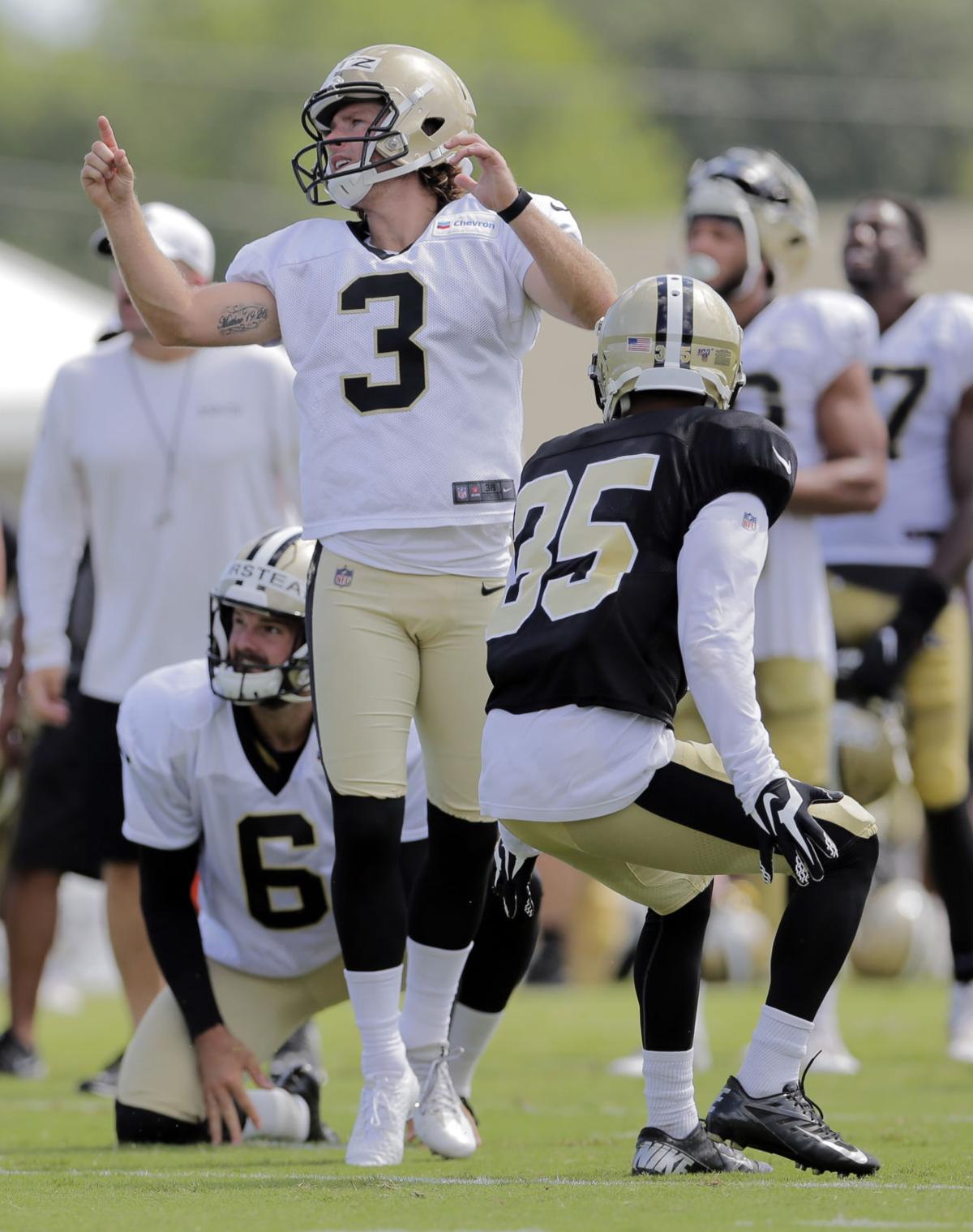 The couple also recently bought a house in New Orleans as well, leaning on the advice of fellow specialist Thomas Morstead.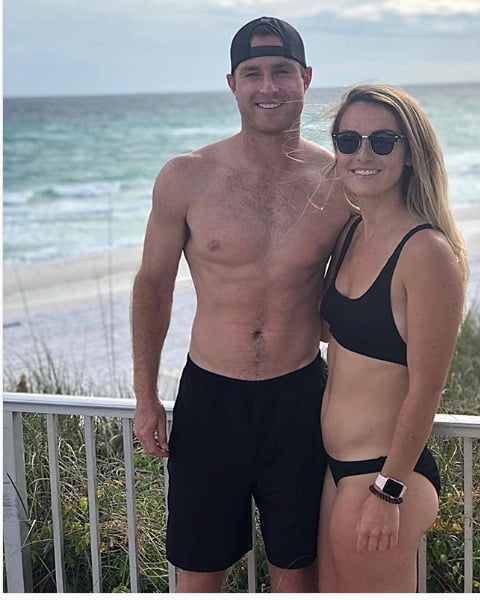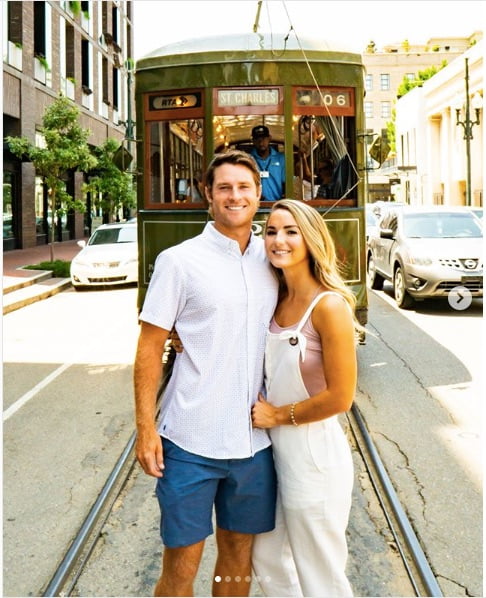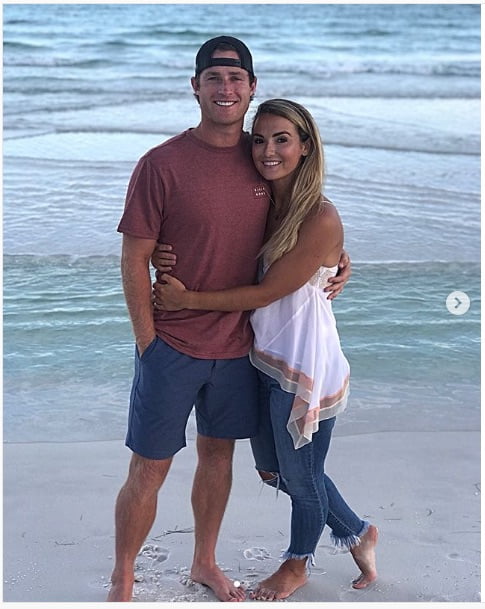 "He talks about making the city home," Lutz said of Morstead. "When you look at it during your offseason, it's a six-month offseason, but you're only away for four months. So, when you look at it like that, why buy a place where you're from when you're only there four months out of the year? It was a no-brainer to me."
more on NOLA