The New Orleans Saints enjoyed strong special teams play as an overall unit in 2018 under Mike Westhoff, Bradford Banta and Kevin O'Dea.
But offseason change happens in the NFL, so the Saints turned to Darren Rizzi to lead the special teams unit after head coach Sean Payton learned of Rizzi through a personal friend.
"The late Tony Sparano and I worked together in Dallas for three years and he's someone that I would say I was very close with," Payton said Friday. "Tony hired Darren at the college level, so I had heard a lot of good things from Tony about him.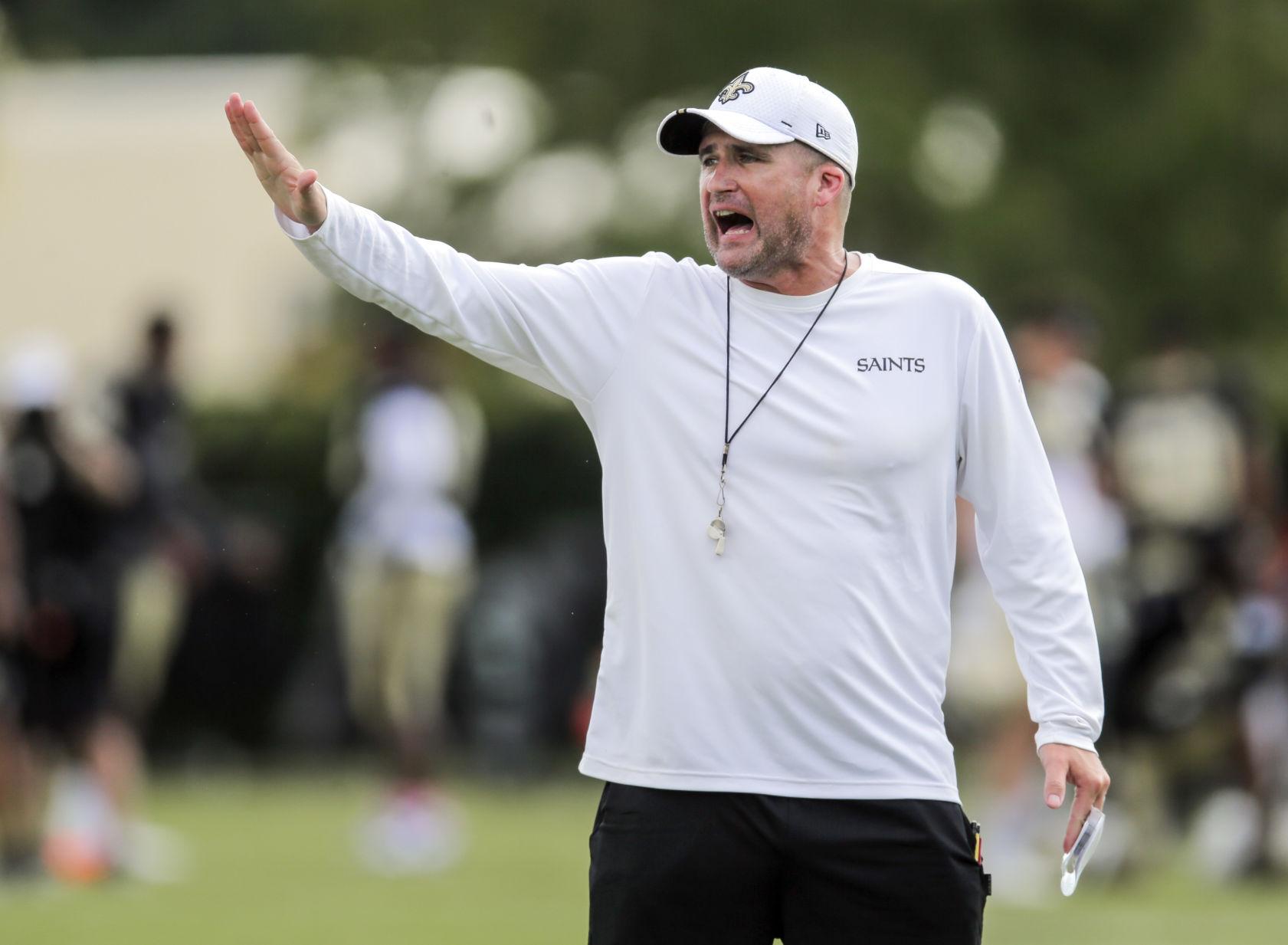 "He was at Miami. I'd met him on a handful of occasions and overall I thought it was good fit for us, his experience and his ability to teach, his teams have played well. That's how that began."
When Rizzi arrived from Miami, where he spent 10 seasons, he quickly noticed the Saints already had a good foundation in place with a blend of veterans and young players from specialists to core contributors.
But the special teams coordinator wanted to further assess the unit and identify areas that needed work before molding it with his imprint.
The best way to accomplish the task after reviewing film of the past season?
Rizzi elected to take it back to basics and allowed each member of the special teams unit an opportunity to grow within the newly installed scheme.
more on NOLA