The New Orleans Saints have agreed to 1-year teams with cornerback Justin Hardee and fullback Michael Burton, the team announced on Friday.
Hardee was a restricted free agent before the Saints declined to tender him on Wednesday. Burton was an unrestricted free agent after spending much of 2019 with Washington.
Their compensation terms are not yet known.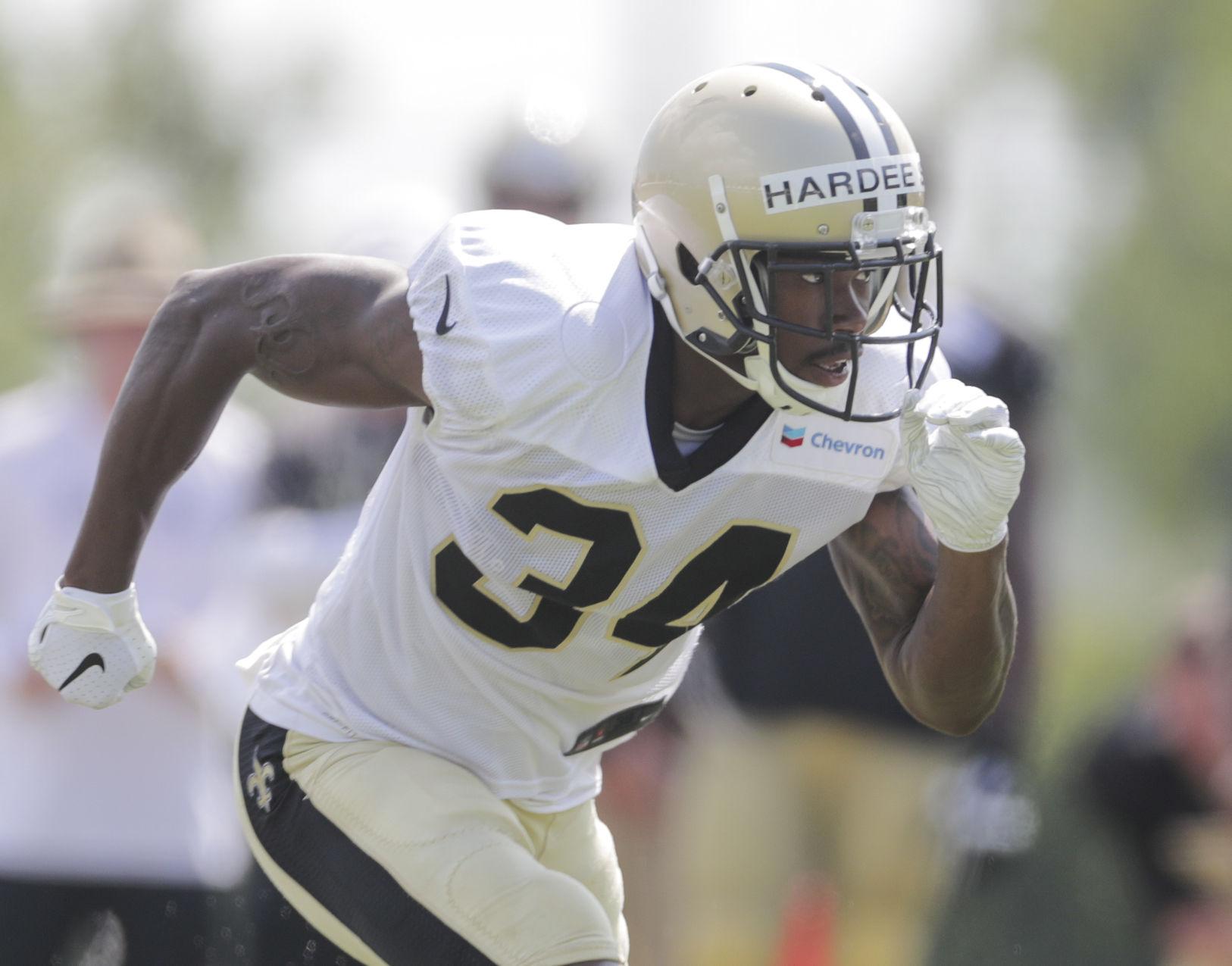 Hardee, who has been with the Saints since 2017, played on defense in just two games this season: getting significant snaps against Carolina in Week 17, and then one snap against Atlanta in the home loss.
Hardee's main role is on special teams, where he logged more special-teams snaps than any Saint on the roster, playing on 78.65% of all special teams plays. He logged four special-teams tackles and six defensive tackles in the regular season.
more on NOLA