The player in question was an all-state safety in high school. He was a punter, too, and as a freshman he played on special teams coverage units to go along with some wide receiver, tight end and linebacker.
Now he's in the NFL, where he is first and foremost focused on being a quarterback. But he is also willing to do whatever the New Orleans Saints are asking of him.
Think you know who this player is?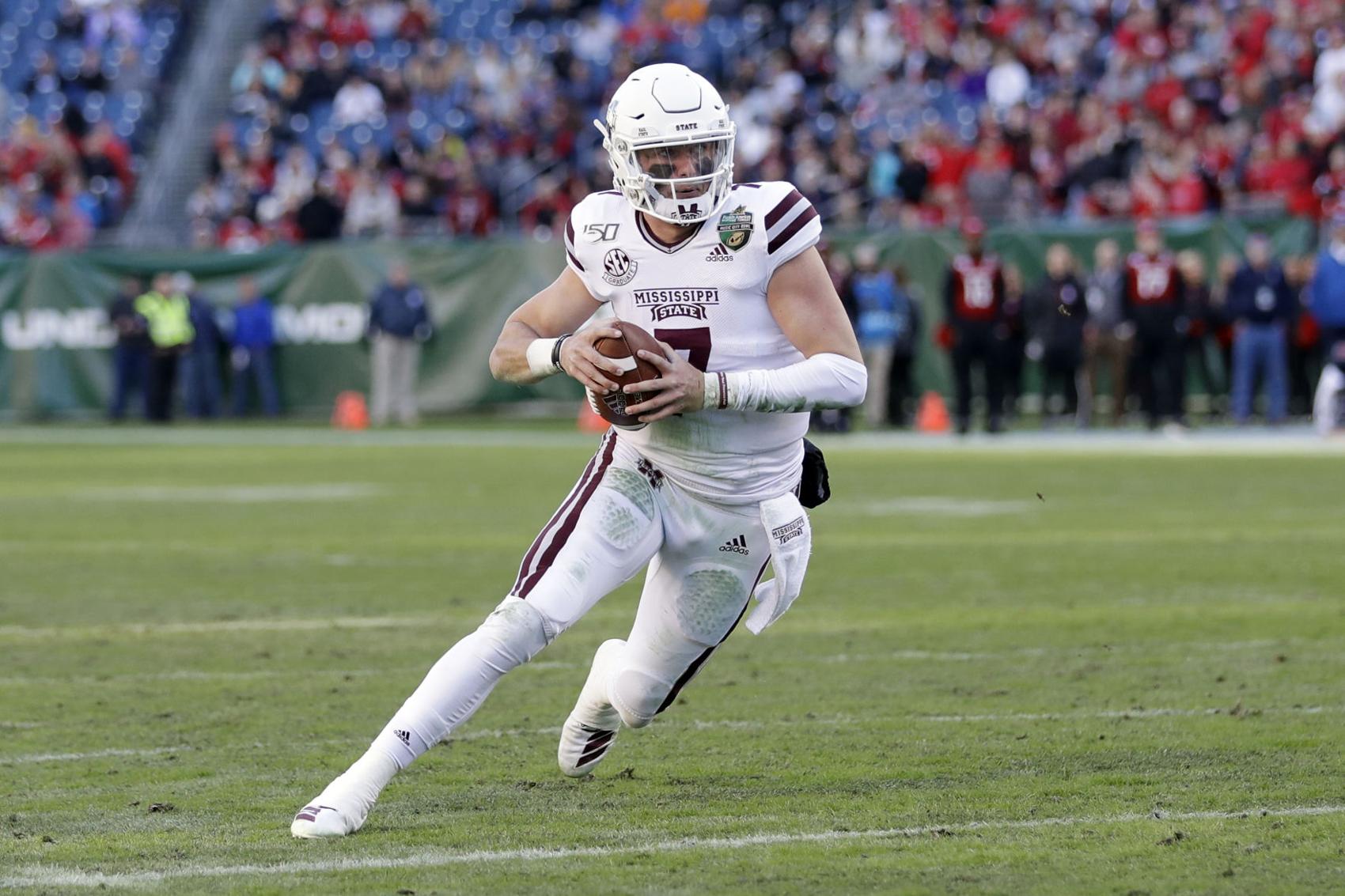 You might have guessed Taysom Hill, and that is kind of the point.
When the Saints traded back into the seventh round to select former Mississippi State and Penn State quarterback Tommy Stevens, Hill's name was at the tip of everyone's tongue. It is almost too easy to arrive at the conclusion. The Saints are the team that gave Hill the opportunity to flourish in so many roles, leading some to speculate about the rise of players like him across the NFL. Taking both Stevens' history and his talents into account, it is not hard to envision him following in Hill's footsteps.
It's easy to compare, but …
"You've got to be careful comparing him to Taysom Hill," said Justin Dixson, the athletic director at Stevens' Decatur Central alma mater and his former high school football coach.
more on NOLA