Nothing about the past three years has been simple for Teddy Bridgewater.
A grotesque knee dislocation and torn ACL just days before the start of his third season with the Minnesota Vikings briefly led to fears of amputation, before erasing all but one game of his next two seasons in the NFL.
His attempt to write one more chapter to his career with a one-year deal he signed with the Jets last spring turned futile just a month later, with New York taking quarterback Sam Darnold third overall in the 2018 draft. The two-year starter with the Vikings was then shipped to the Saints for a sixth-round pick after a training camp full of trade rumors last season.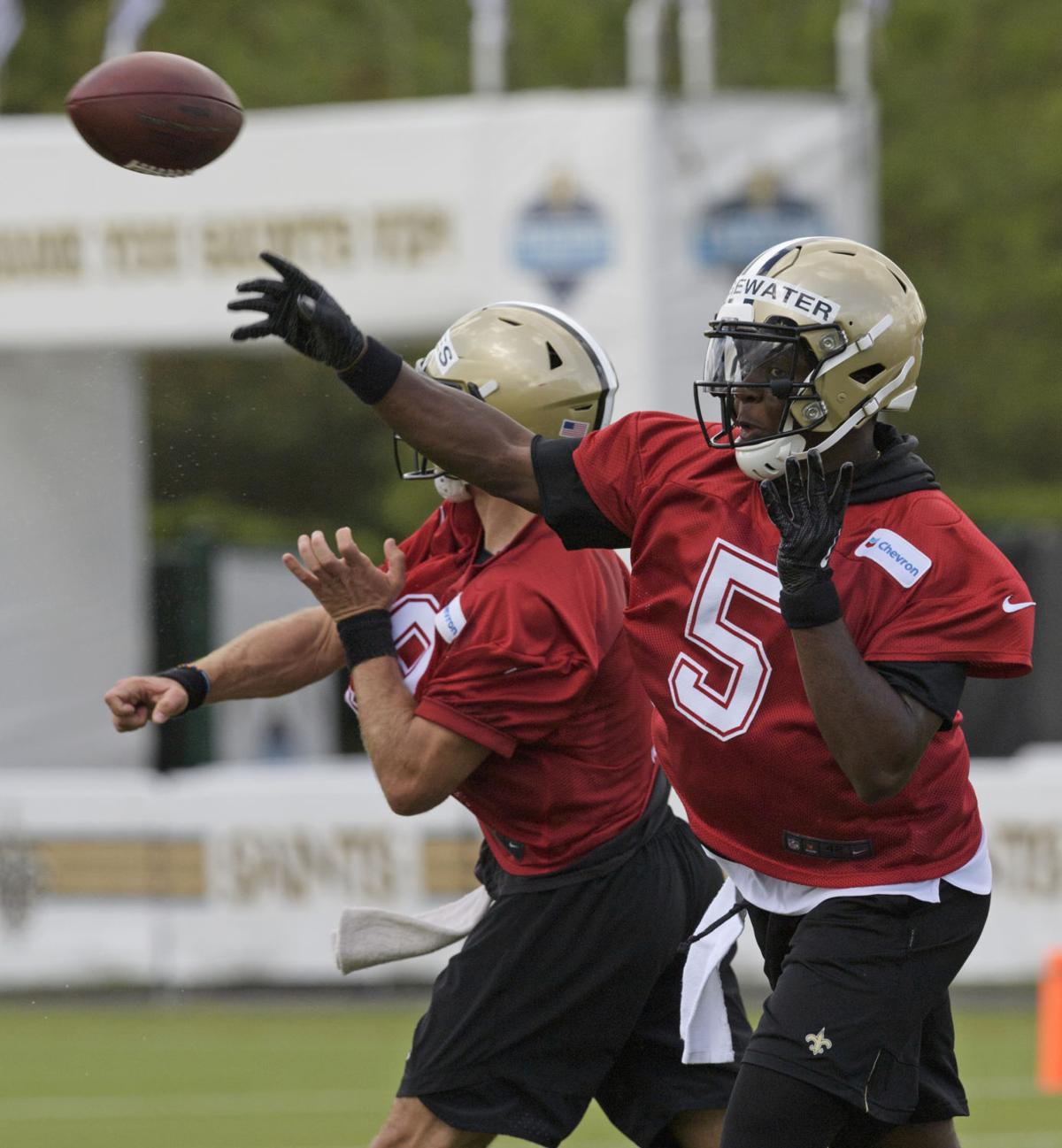 Even for a former first-round pick who wasn't expected to see any meaningful action in his first season in New Orleans, finding his final landing spot for the 2018 season didn't mean Bridgewater could feel comfortable.
Drew Brees, the leader of his new quarterback room and locker neighbor, had built a 13-year mental library with head coach Sean Payton's system, but Bridgewater had skipped the 101 course a full offseason would have provided and jumped straight into getting his master's degree.
As the backup for a 40-year-old quarterback, he had to absorb 18 separate game plans tailored to each opponent without having had time to learn their foundation.
"Last year, it was like every week I was learning a new system," Bridgewater said Saturday at Saints training camp. "It was great, and it challenged me mentally to show me how much volume I could maintain."
more on NOLA