Chris Clark needed to come home this past weekend, as his family and friends celebrated his mother's 60th birthday.
The McDonogh 35 alumnus and former Southern Miss offensive lineman had been training in Houston since his one-year deal with the Panthers expired, but fate kept him in New Orleans long after all the cake had been cut.
Clark's phone rang while he prepared for the party, and the Saints were on the other end.
"It was like, ĎDo you want to come in for a workout?í Iím like, ĎHey, Iím all for it. Iím already here.í "
Saints coach Sean Payton said the team values Clark's experience.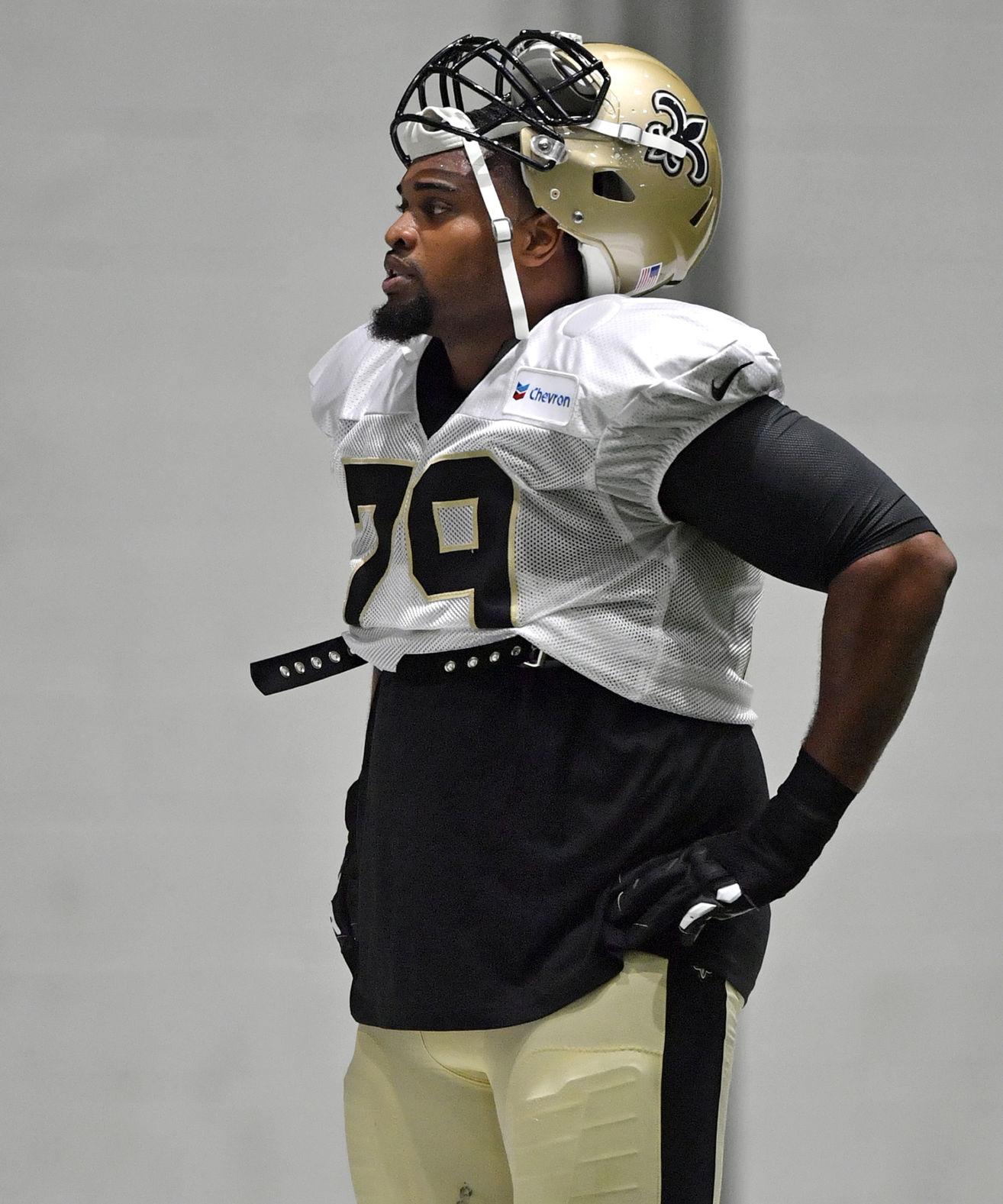 "Heís a guy that can come in right away without as much of a transition maybe as some others," Payton added.
The seasoned veteran previously spent time with the Tampa Bay Buccaneers (2008) and the Minnesota Vikings (2008-'10) before making the Denver Broncos' active roster from 2010-'14. In 2015, he was traded to the Houston Texans and played the 2015-'17 seasons there.
Since Clark began his stint with the Texans, he's amassed at least one fumble recovery per season. He also started in 26 of the 37 games he played in for Houston.
Clark comes to the Saints after he suited up for Carolina in 2018, as he joined the Panthers as a late signee following injuries to Panthers linemen Matt Kalil and Daryl Williams.
Playing for Carolina wasn't easy for him though. Clark's a Saints fan, and he always has been.
"It was tough for me last year playing for the Panthers because I was a Saints fan," Clark said with a laugh. "Like what do I do? Iím in a rock and a hard place, and so I got hurt that game. I was in a win-win situation with that.Ē
more on NOLA