The New Orleans Saints have officially brought their 2020 NFL draft picks into the fold, signing the four selections on Monday when they reported to training camp.
The four — interior lineman Cesar Ruiz, linebacker Zack Baun, tight end Adam Trautman and quarterback Tommy Stevens — were drafted back in late April during the NFL's remote draft and have already had a tumultuous beginning to their NFL careers.
The details of their respective contracts are not yet available.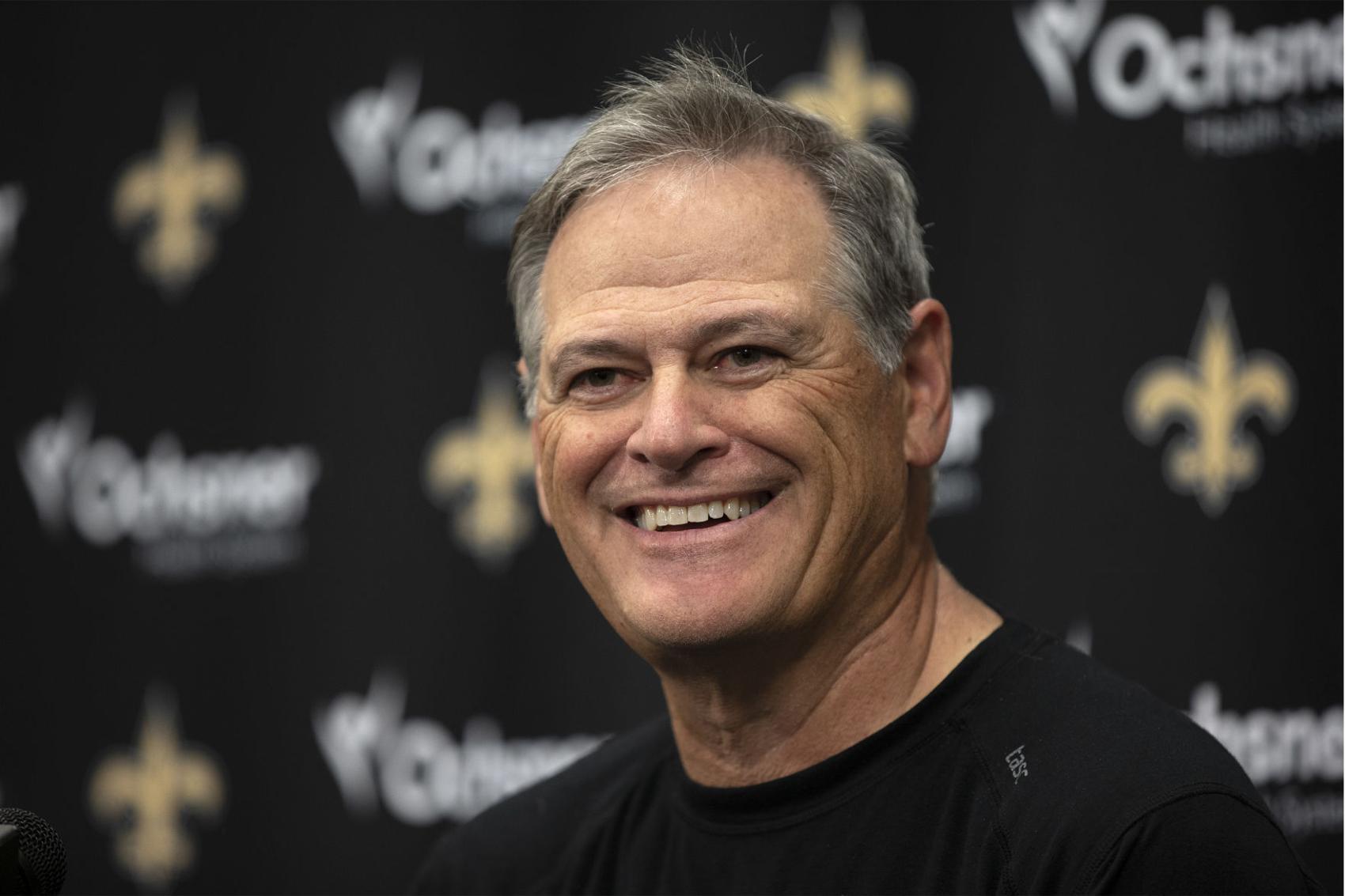 The Saints picked Michigan's Ruiz with the No. 24 overall pick. The Saints didn't have a second-round pick, but drafted Wisconsin's Baun at No. 74 and Dayton's Trautman at No. 105 in the third round. The Saints picked up a late selection in the seventh round to draft Mississippi State's Stevens at No. 240.
The four draft picks are coming into training camp — which is officially set to open on July 28 — cold, as they haven't stepped onto a football field in an organized, team-sanctioned setting since this past winter.
Additionally, no Saints draft prospect — let alone any of their actual draft picks — had conducted a top-30 visit before coronavirus pandemic shut down typical operations, general manager Mickey Loomis said back in April.
more on NOLA